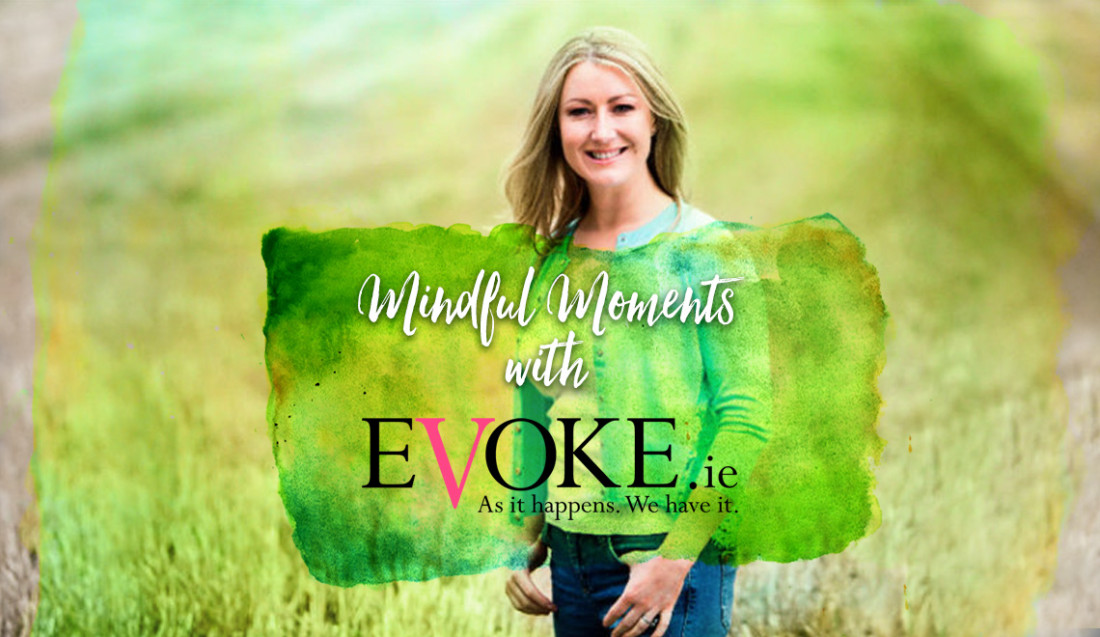 1 Minute Mindful Moments – Andrea and Evoke.ie
TV presenter turned wellness expert Andrea Hayes has joined forces with EVOKE.ie for an exciting project in mindfulness.
Andrea, who is a trained clinical hypnotherapist, has launched a brand new program to help people tap into their mind's full potential.
And what better time than to start than the New Year. Take the EVOKE.ie 14 days, 14 minutes to Mindfulness Challenge, and gain a new perspective in just two weeks.
To listen to the 1 minute Mindful Momments on Evoke.ie click here