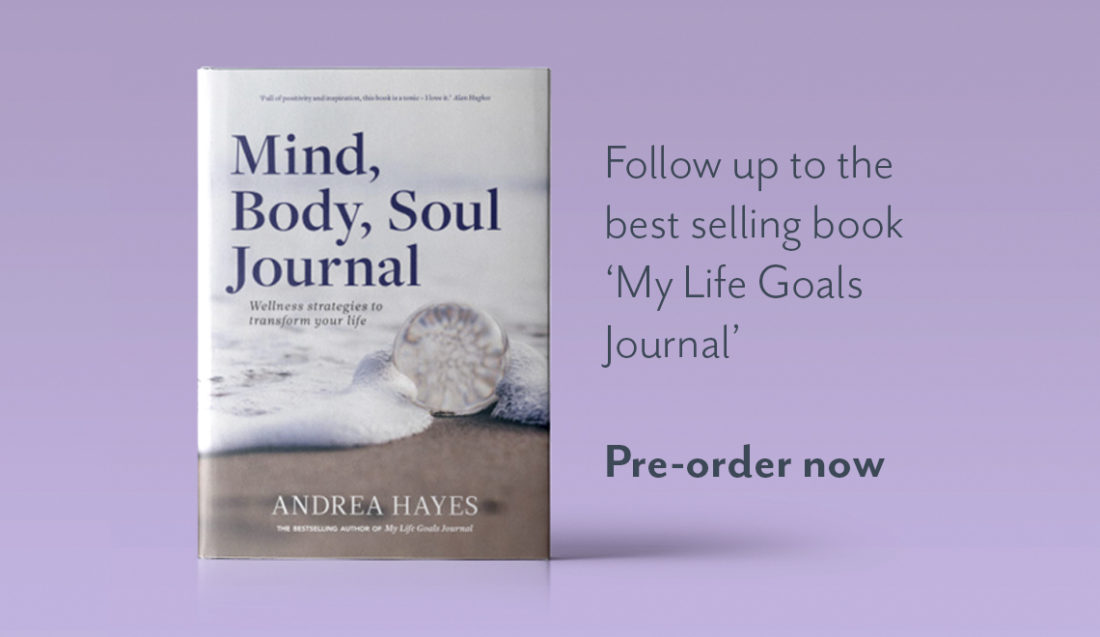 Mind Body Soul Journal Pre-order
A beautiful journal to help you find more meaning and fulfilment amidst the chaos of daily life.
When we learn how to create harmony between our mind, body and soul, we not only feel in balance, our lives have colour and passion. A sense of belonging returns and we feel we are truly living out our life's purpose.
This timeless journal creates a space for introspection and self-discovery that will help you regain a renewed sense of freedom and fulfilment as you follow the twelve-step strategy. Beautifully illustrated, with notes pages for monthly journaling, this transformative journal is an indispensable companion if you want to live a more focused, positive life.