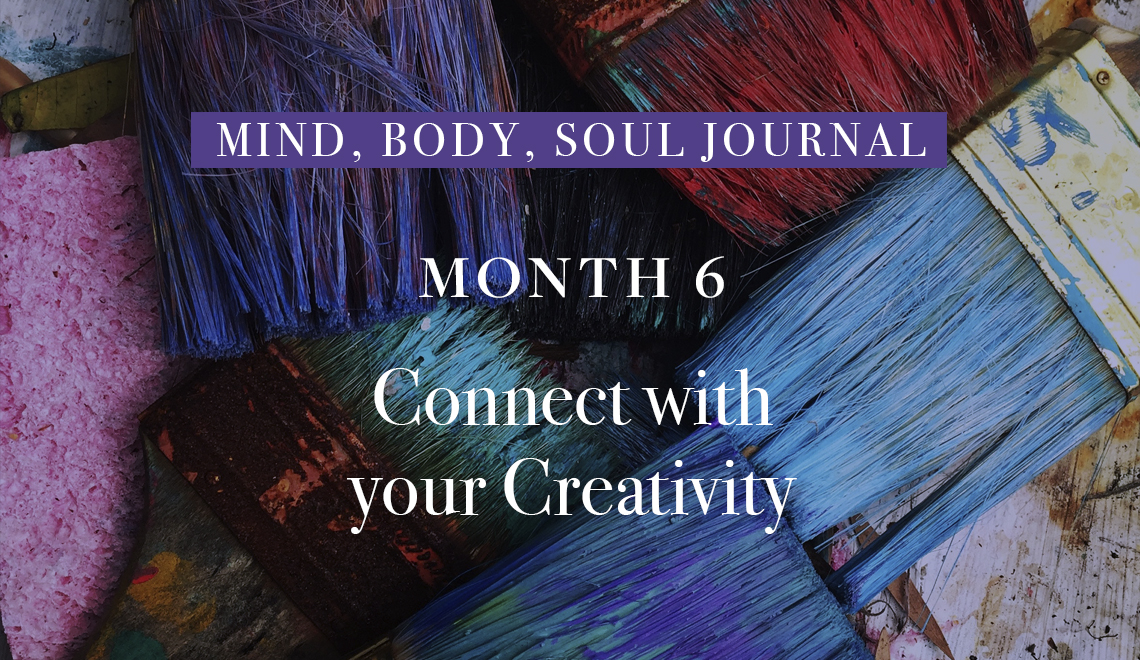 Welcome to Month 6 – Connect with Your creativity!
As Albert Einstein famously said 'Creativity is intelligence having fun'
So this month don't be afraid to connect with your inner child, and have fun!
One of the most effective ways to access your true creative core is with mindfulness meditation and hypnosis practices.
You will have an introduction into this hypnosis with a little bit of time for you to ask your soul questions and see what truly ignites your creative light.
Enjoy
Category
Audio, Hypnosis, Mind Body Soul