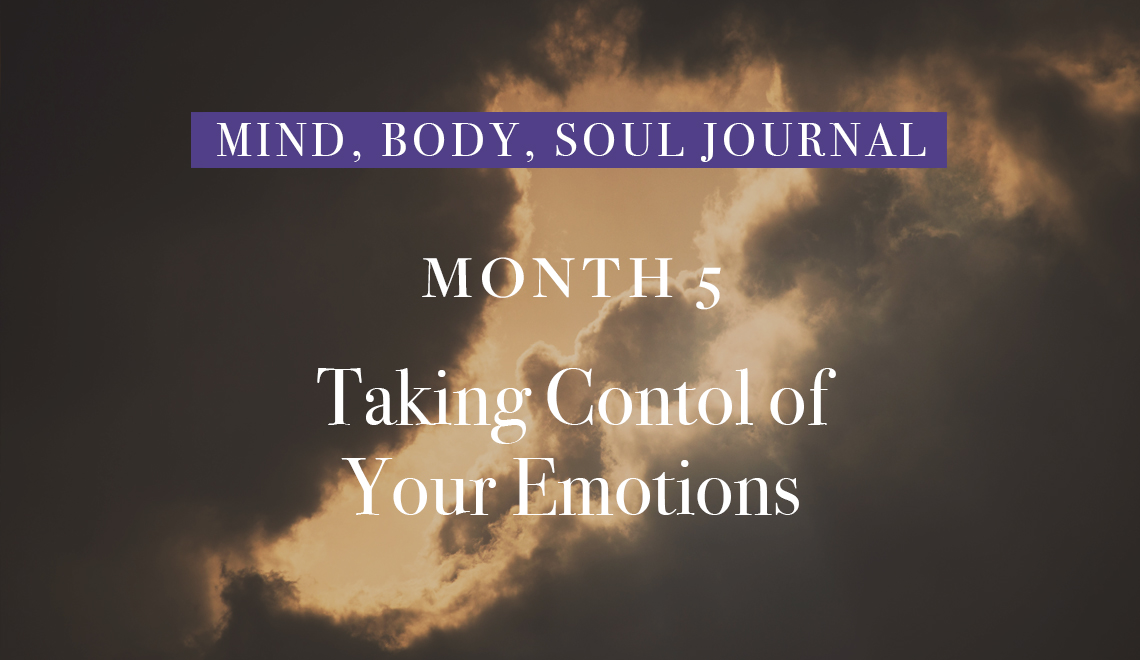 Welcome to month 5, during this session we will focus on becoming more emotionally resilient to the stresses of everyday life.
As a trained clinical hypnotherapist I know how powerful hypnosis is to help you feel more in control of your emotional responses to people situations and events that unfold daily. In fact you will become less emotionally reactive and it will clear any old baggage or underlying triggers or outdated beliefs that are sabotaging your happiness and stopping you from living the life you truly desire.
This powerful hypnosis will help you develop a healthy understanding of your wheel of emotions and how to use your emotions in a positive way to live a happy peaceful daily life.
Never operate any machinery/drive a car while listening to your hypnosis and make sure you are in a safe place where you won't be disturbed as you will enter into a blissful trance state.
Enjoy.
Category
Audio, Hypnosis, Mind Body Soul