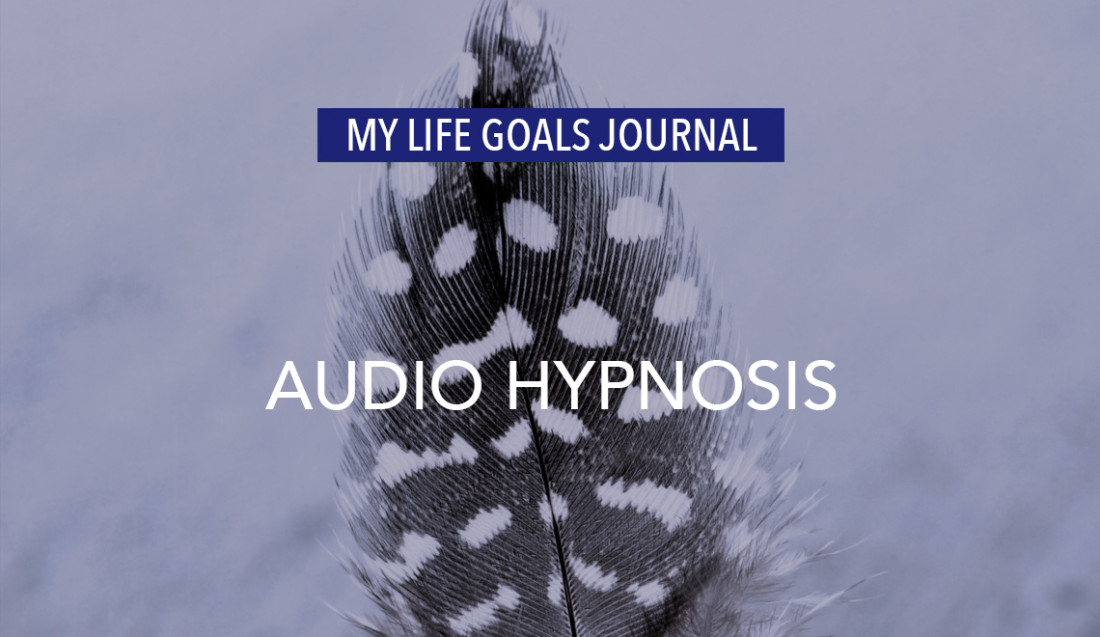 My Life Goals Journal – Audio
Question – When and Where to listen to Hypnosis relaxations.
Answer – Quite simply you can listen whenever or wherever it is safe and convenient for you to do so. 
I would always listen to my hypnosis relaxations at night, before bedtime. I often also listening in the morning or afternoon if I have time, I call this my 'active relaxation'. Pick a time and a place where you are unlikely to be disturbed.  Most importantly, do NOT listen when driving, operating machinery, or when doing something that requires your full conscious attention.