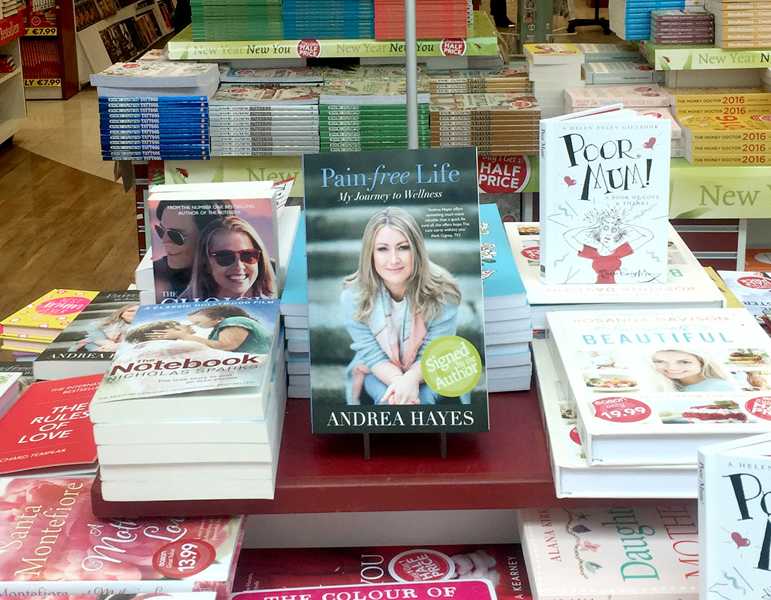 February 24, 2016
In
Blog
Emotional day at Easons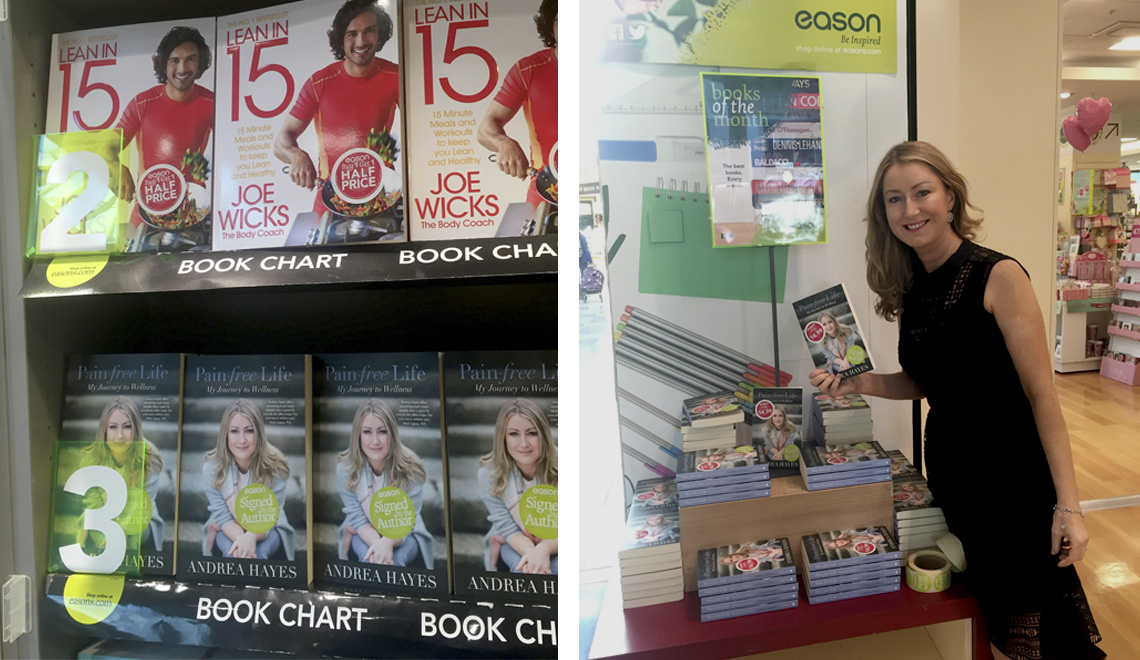 My heart is filled with affection and pure admiration for the many fellow pain champions that I met over the recent few days.
When you have persistent pain it is so hard to often get out and about and do normal things that many take for granted. Today I met the most remarkable, resilient and dare I say it "healthy" looking people who took the time to meet me at Easons. I was truly overwhelmed. It was like we were old friends, we seemed to instantly connect, almost like we speak an unspoken language, immediately there is a bond, a kinship of a shared experience that no one could understand unless you have lived it.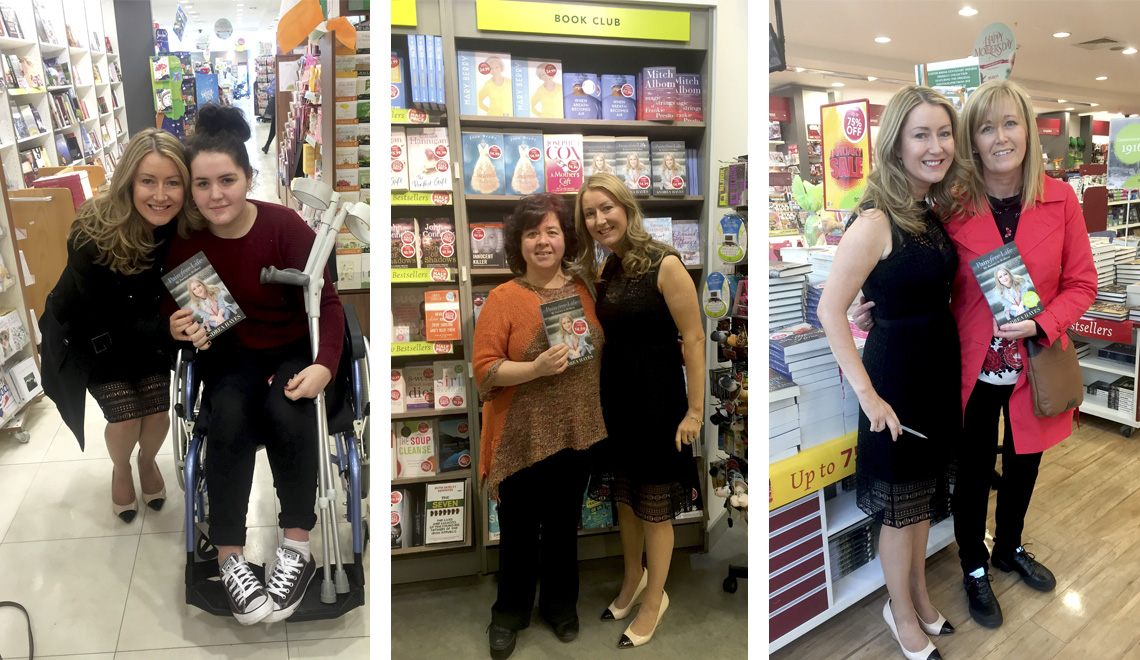 I cried in my car driving home tonight because I believed I lived and suffered alone in my pain, I had never heard about anyone else talking about 'chronic pain'. It was only after a brilliant pain management course that I bonded with so many of my now very good 'pain friends'. I feel so blessed and thankful I trusted my gut on sharing my deeply personal story, it isn't always flattering or pretty but it is written from the heart and honest. The response I have received through emails on my website, through my Facebook private messages, texts and messages in person while out and about signing books has brought me to tears.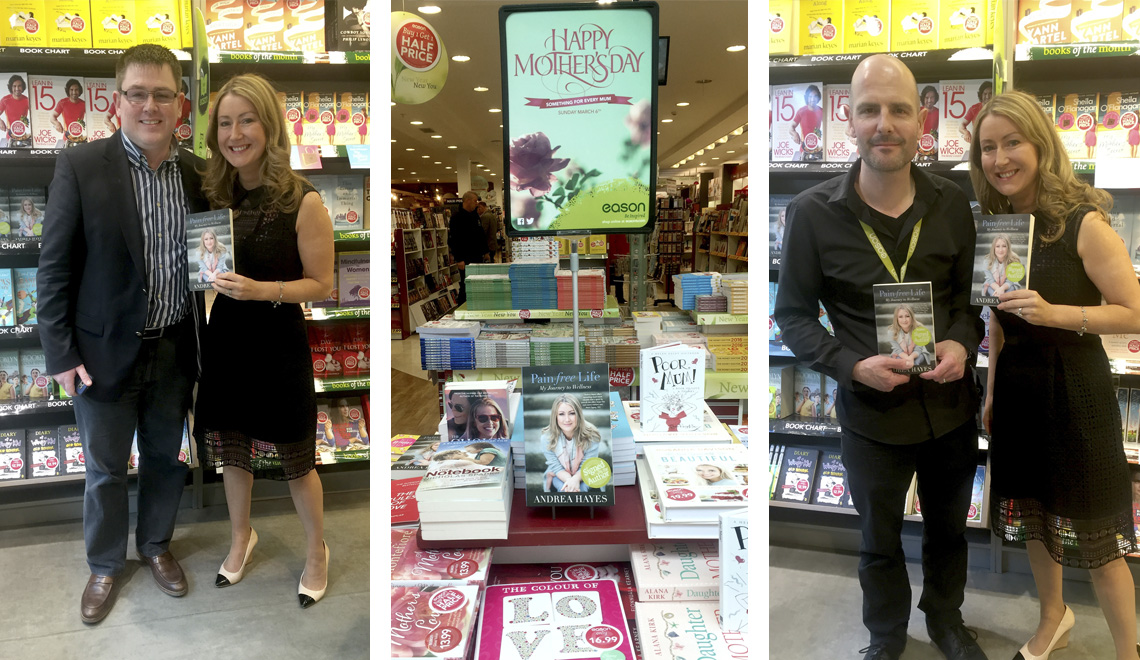 It confirmed to me why I wrote this book. It is dedicated to everyone who lives and has to deal with pain. Despite the massive increase in pain during this unprecedented book launch week, I feel galvanized into action, to fight on and not suffer in secret, in silence, unnoticed by society because our pain is REAL although it isn't visible. We cannot be overlooked or glossed over as unimportant or worse still fictitious. It is time for people who suffer persistent chronic pain, regardless of the cause to be treated with the same urgency as any other patient with a serious debilitating chronic medical condition. Lets be part of the change.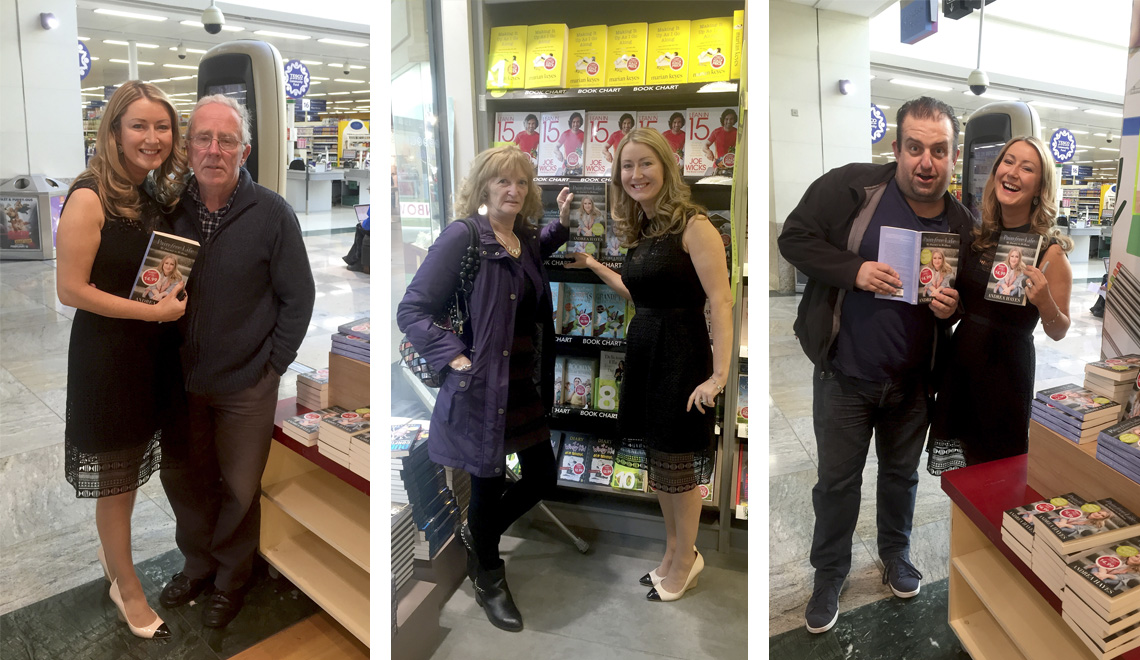 Thank you to all the people who have reminded me I am not alone, we are not alone and together we stand stronger as a united voice.
#PainFreeLife is a basic human right!